vergoldung
hello, friends and family!
like i already said, my internet has been the worst and

sissimoc
/sista has been the best.
so, here be the liveblog-snapchats she sent me, that i promised her (bc she doesn't have them anymore) and alex and kelsey.
enjoy!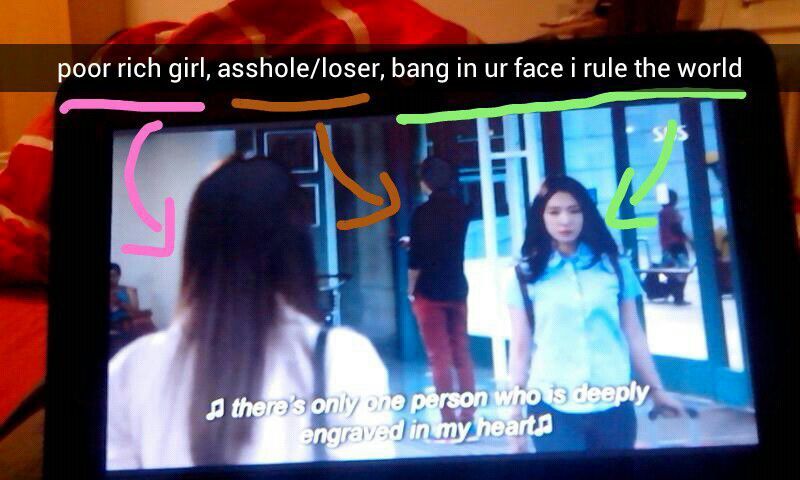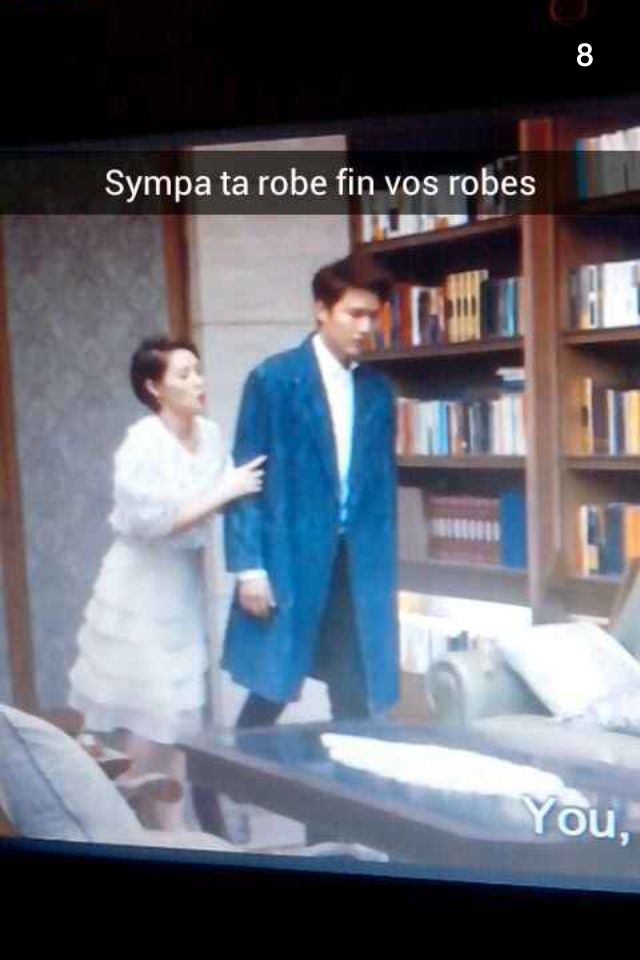 * literal translation : nice dress, I mean, dresses!
Lost in translation : "sympa ta robe" is a quote from
the movie Astérix & Obélix Mission Cléopatre.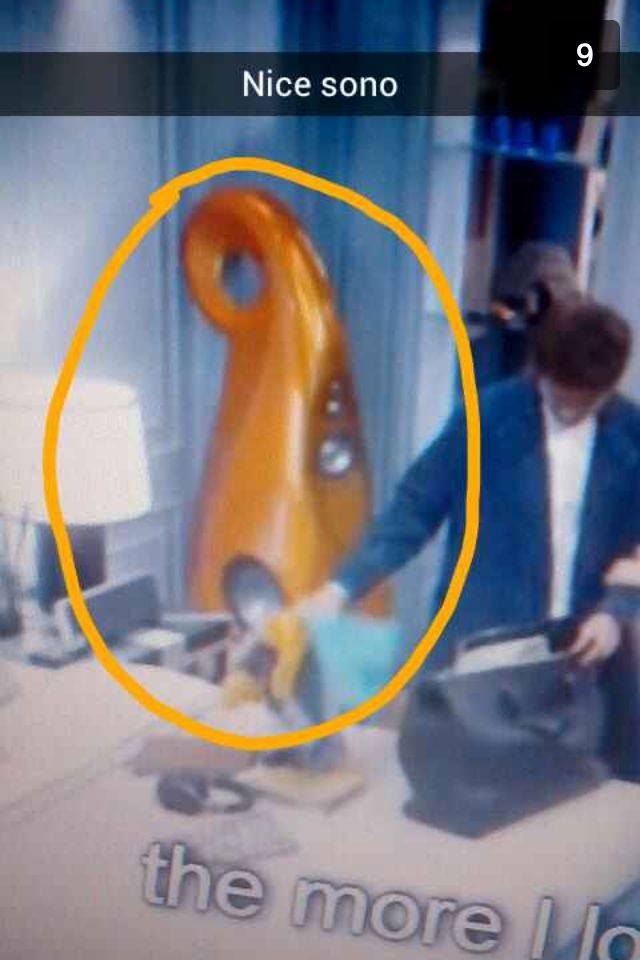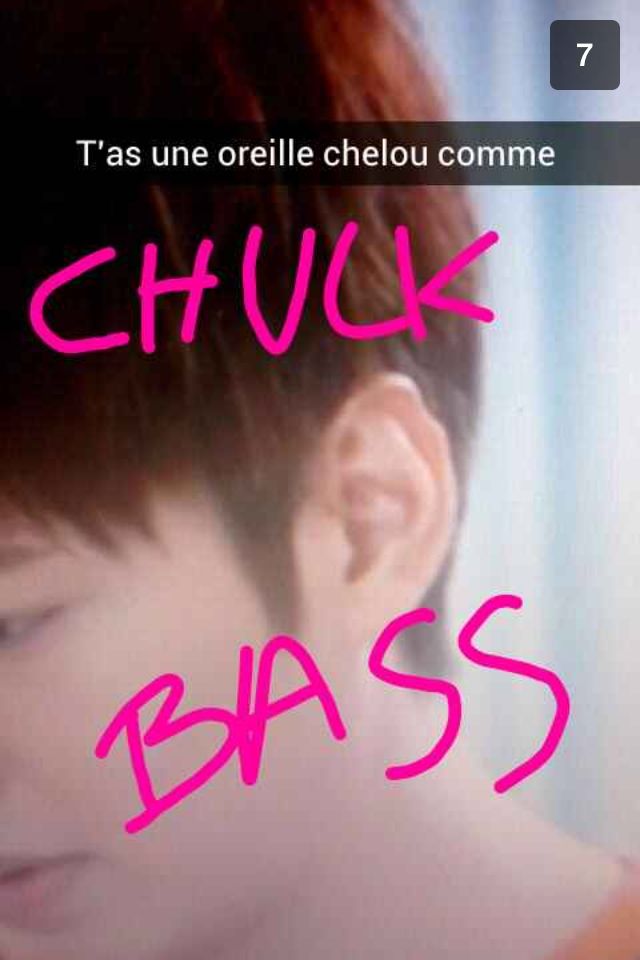 * literal translation : you have a freaky ear, just like CHUCK BASS.
(I will never stop laughing about this, you guys.
How is that even a thing. WTF)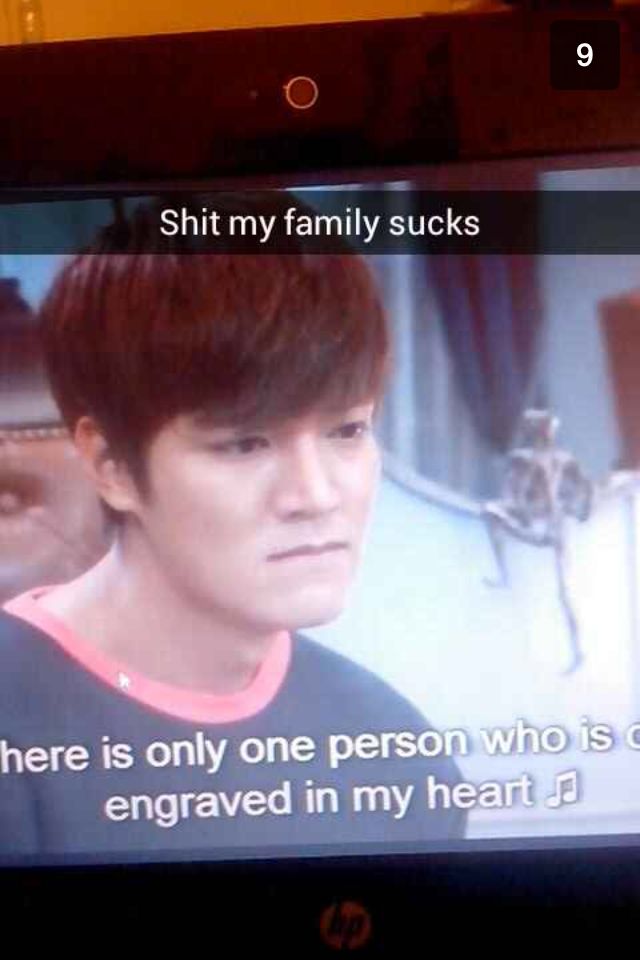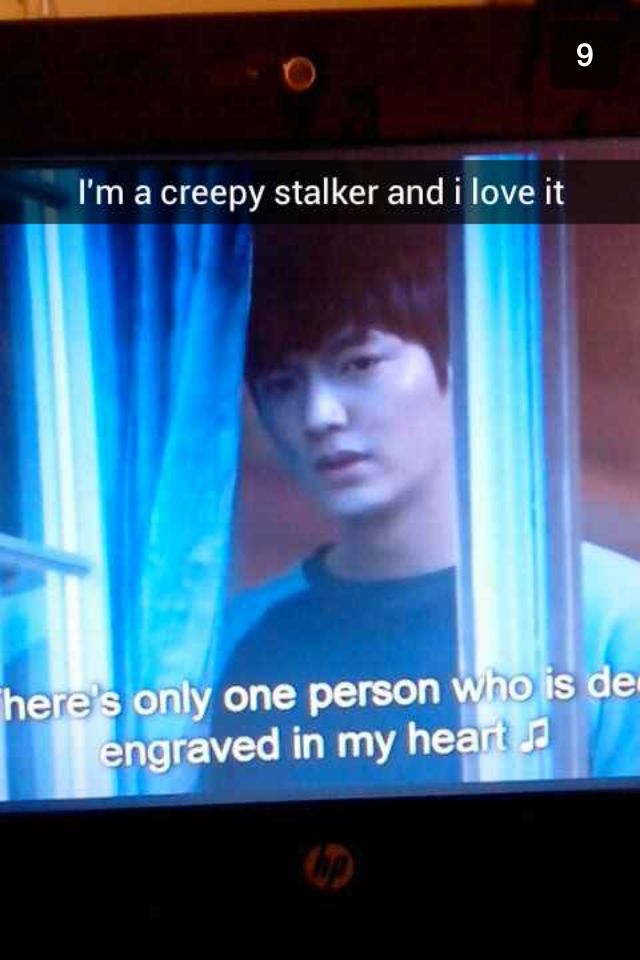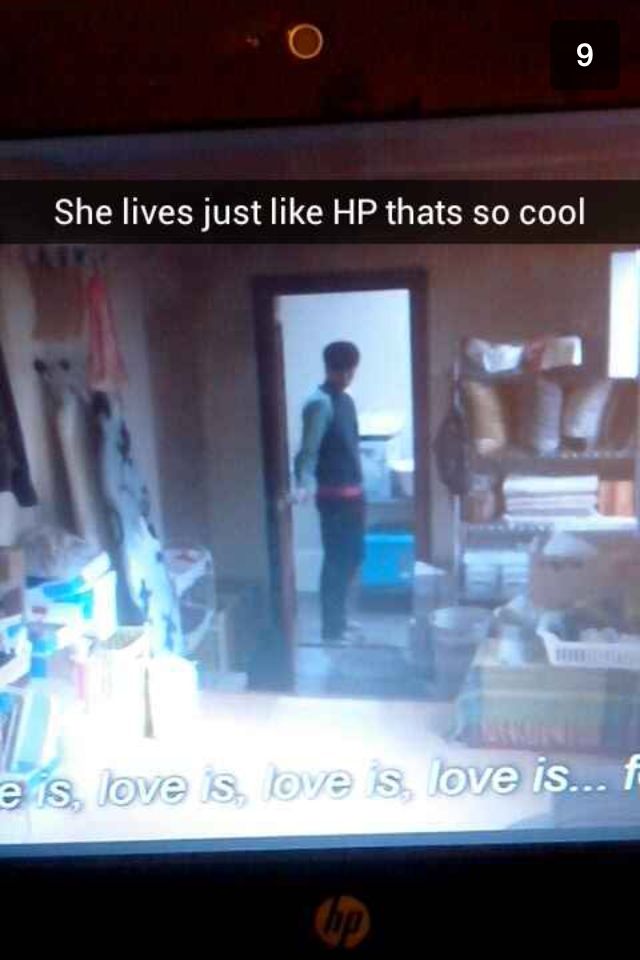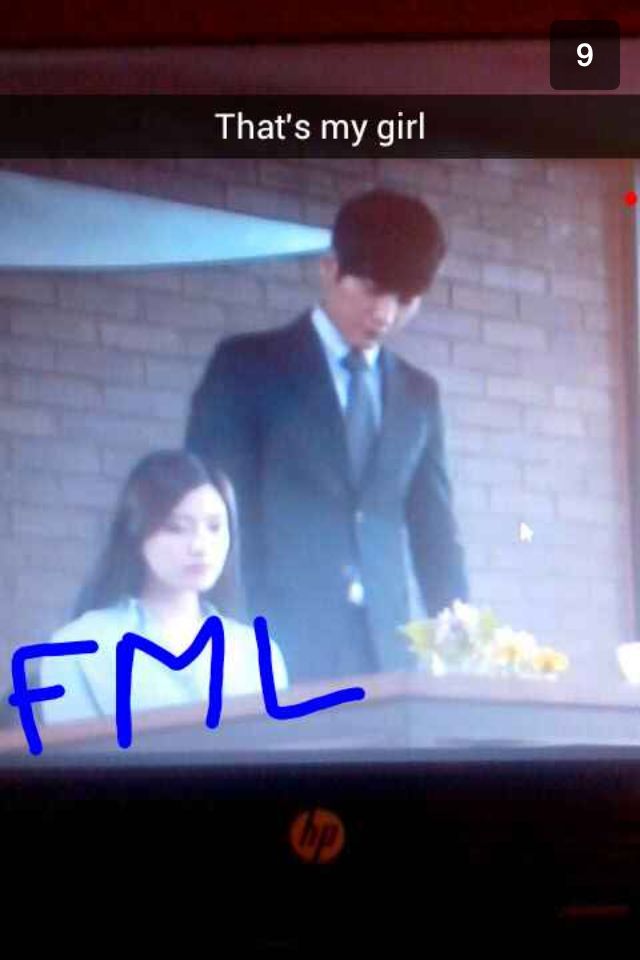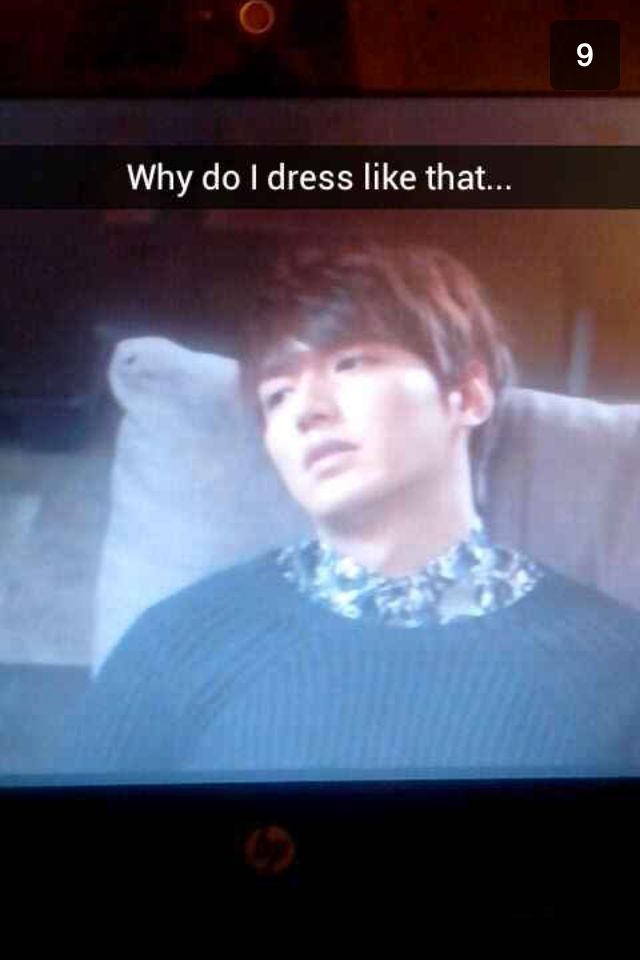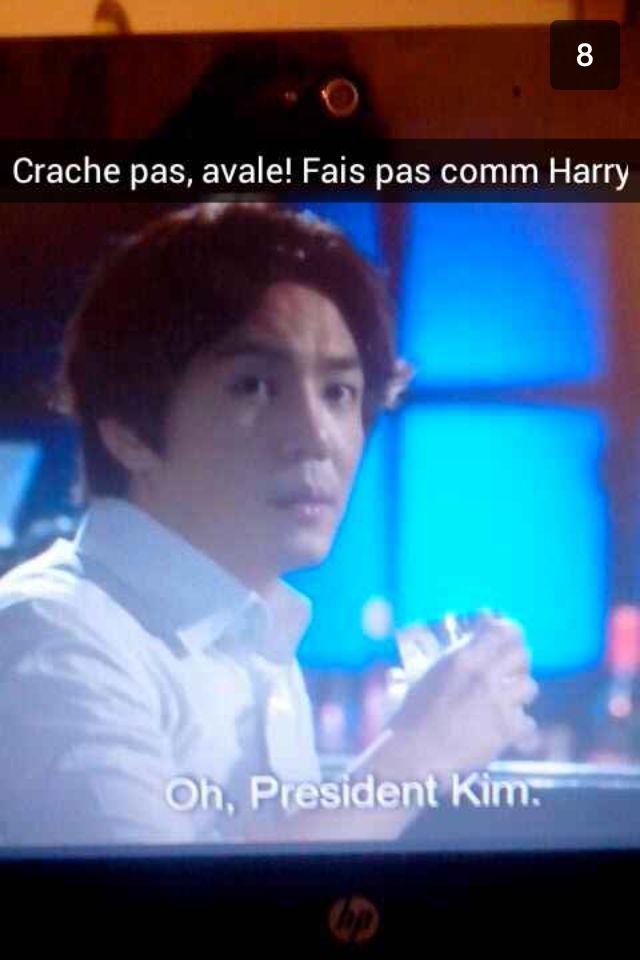 * literal translation : don't spit it out, swallow! not like Harry
(it took four additional (face including) snapchats for me to
understand what she was referring to, so for others that are
as slow as I am, I'll leave an explanatory gif bellow)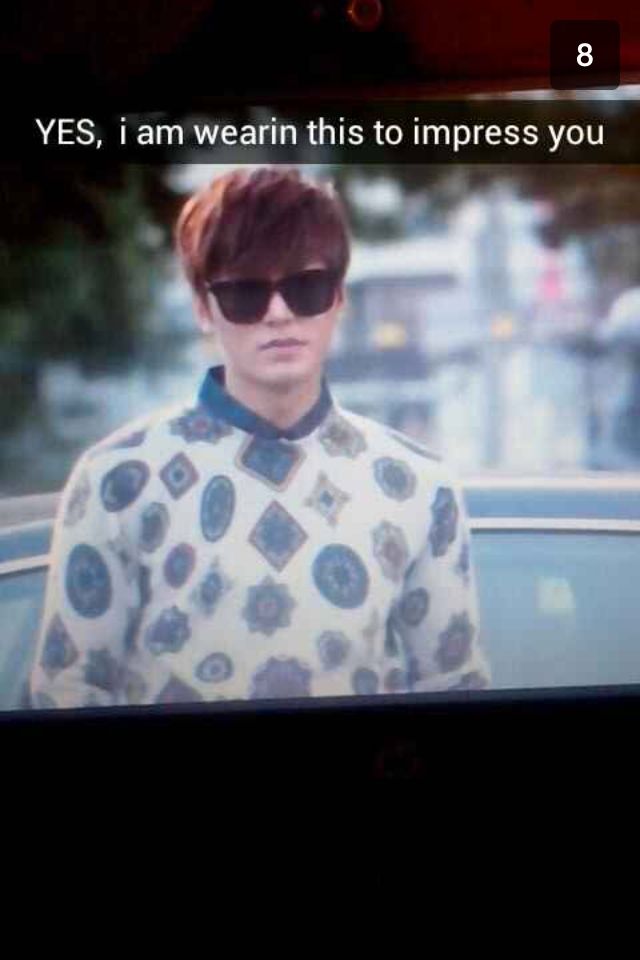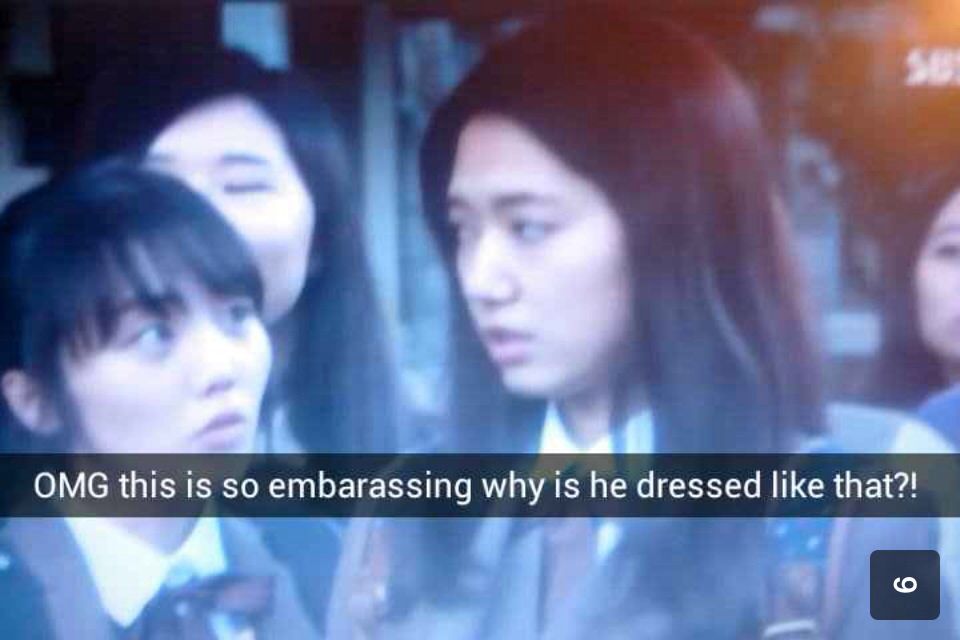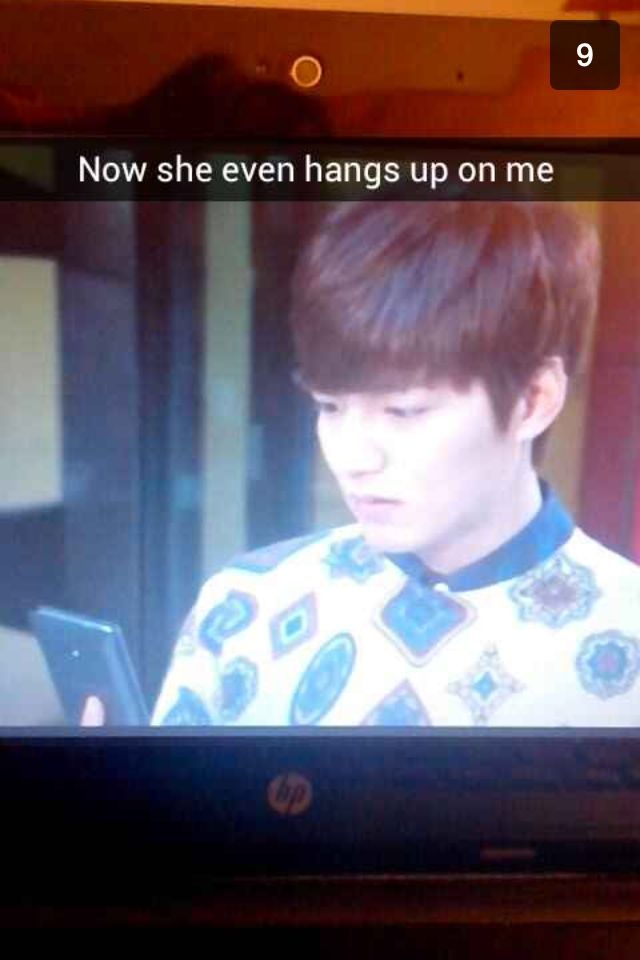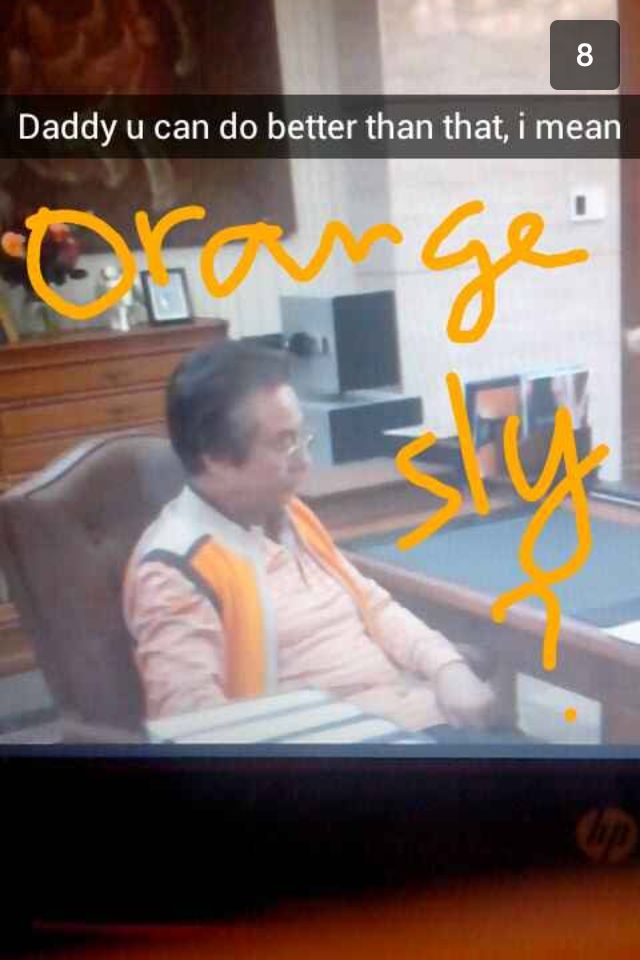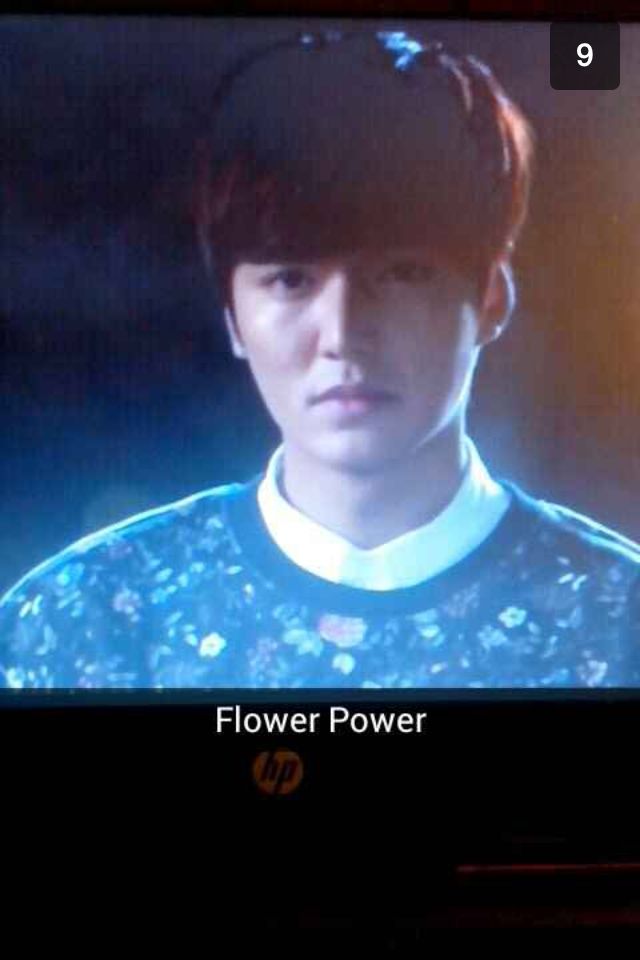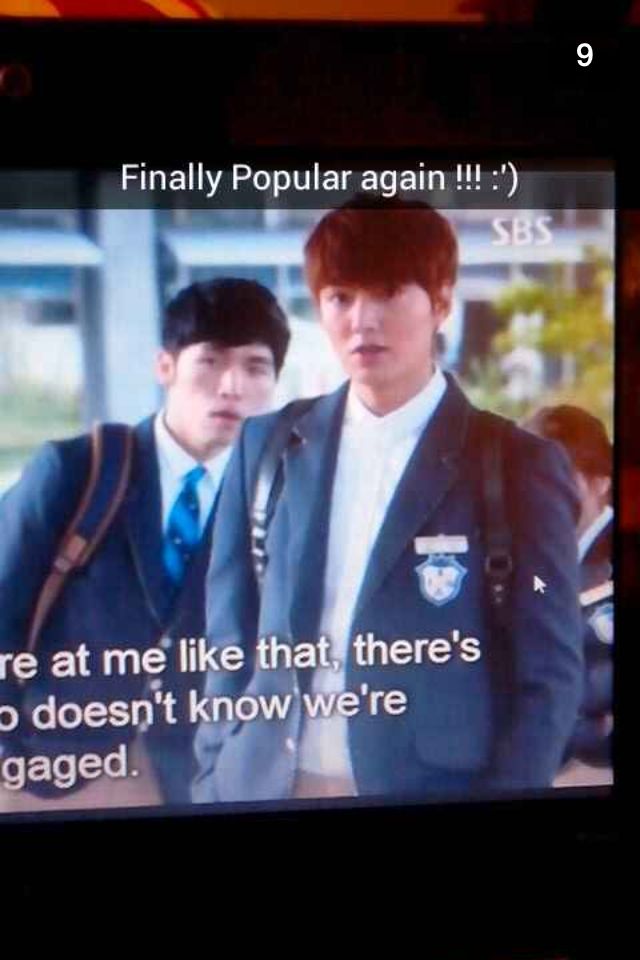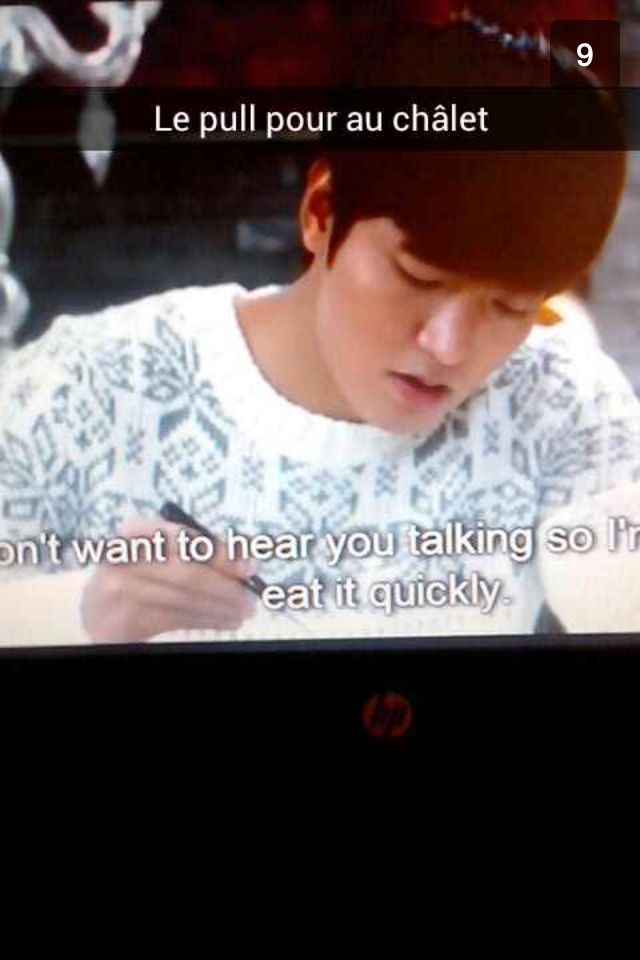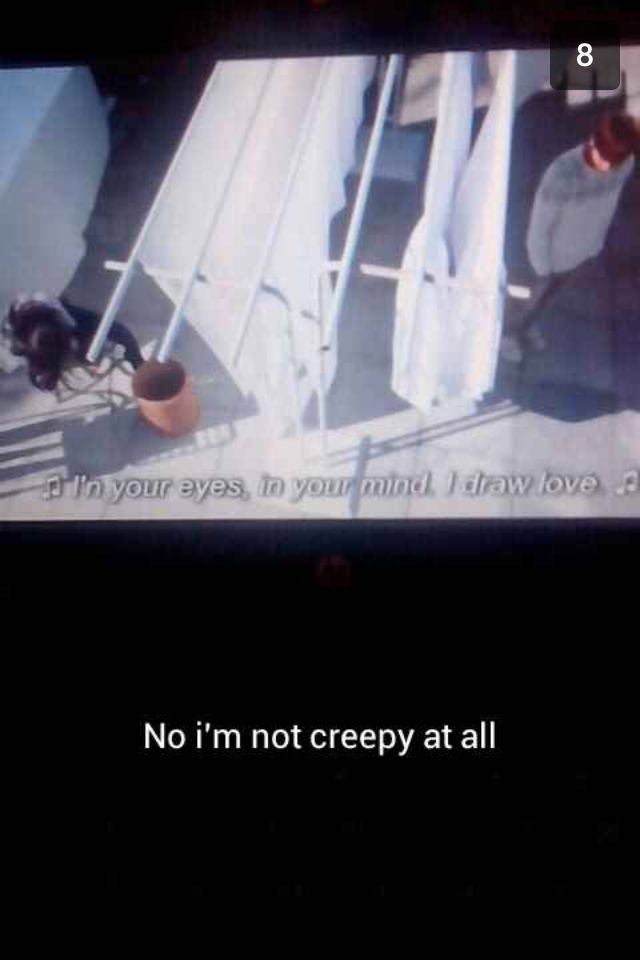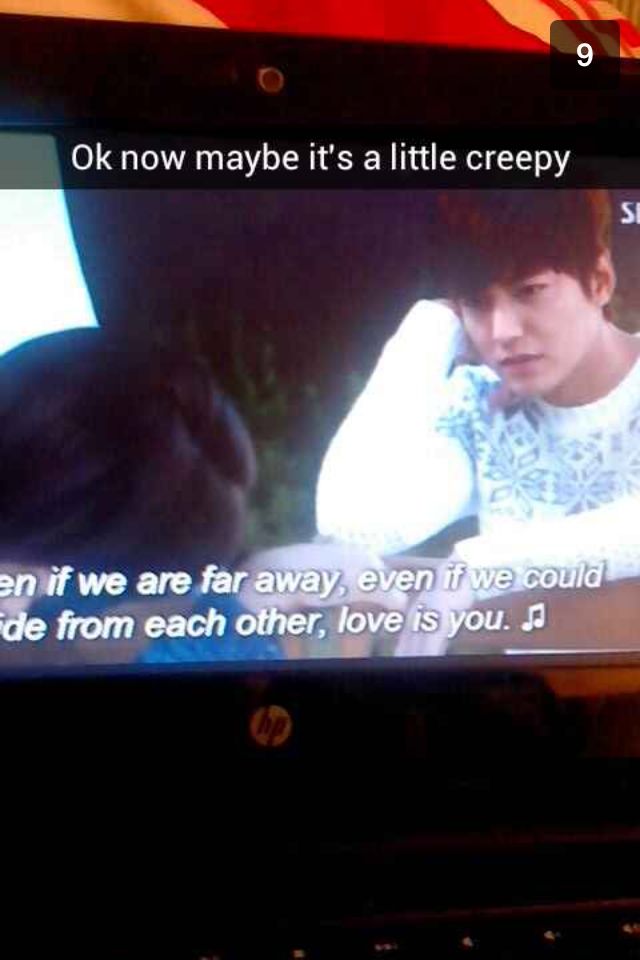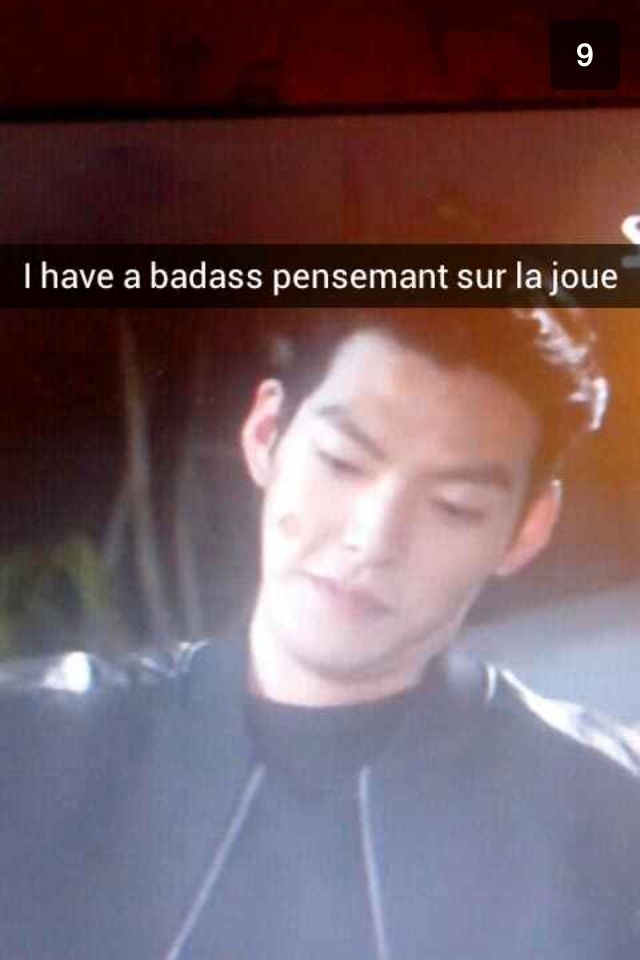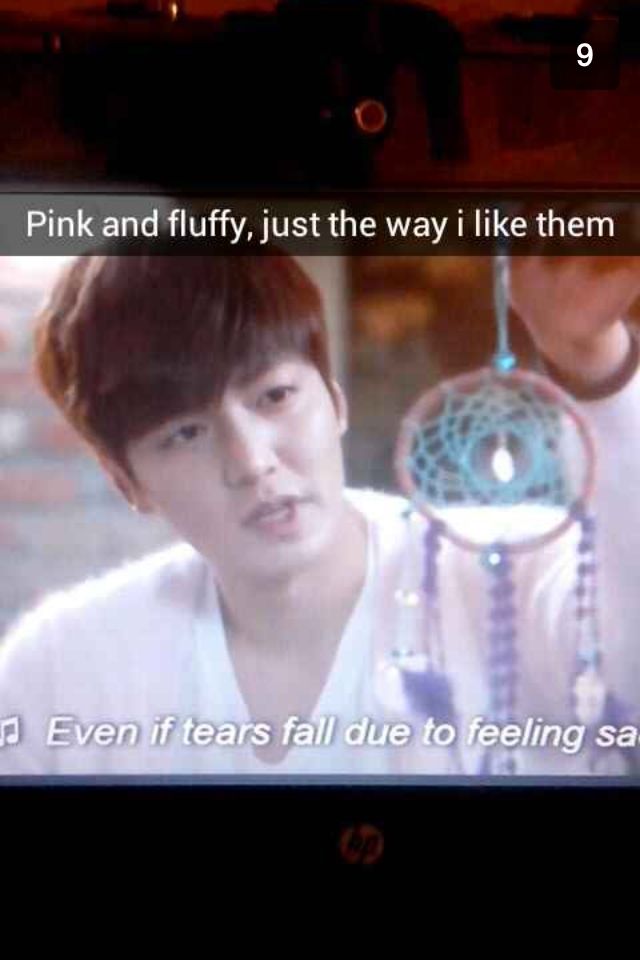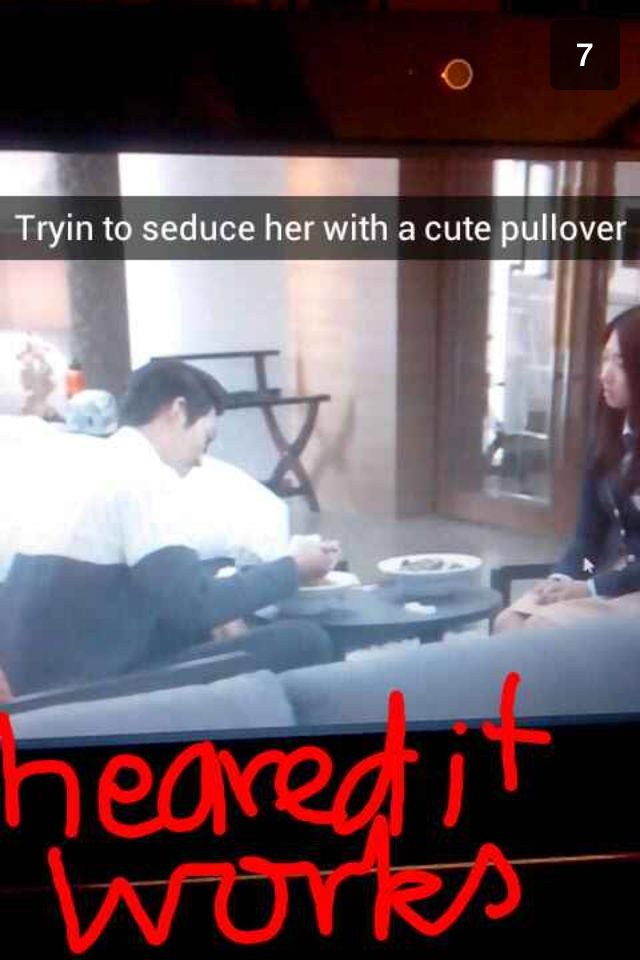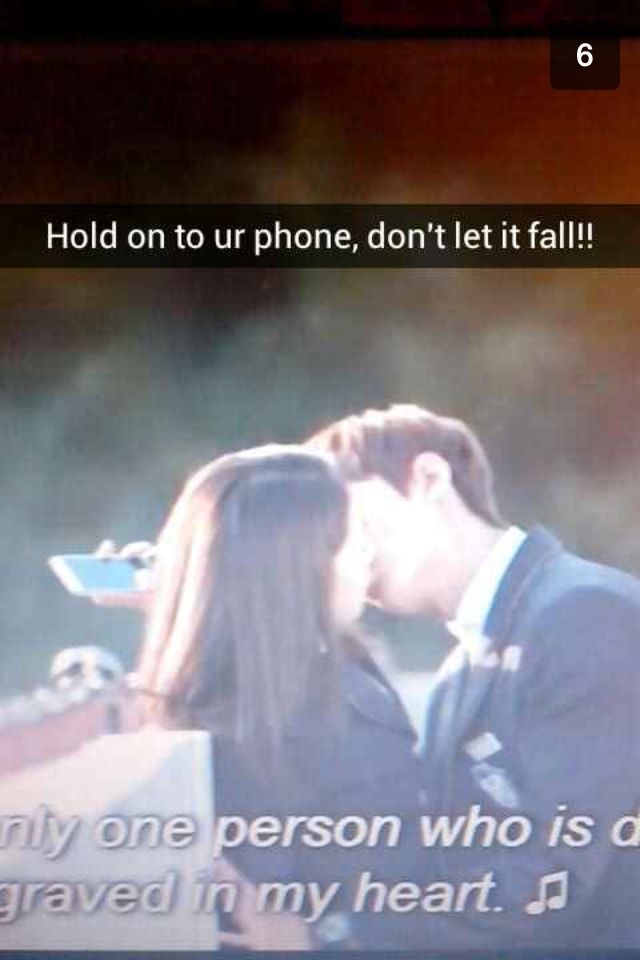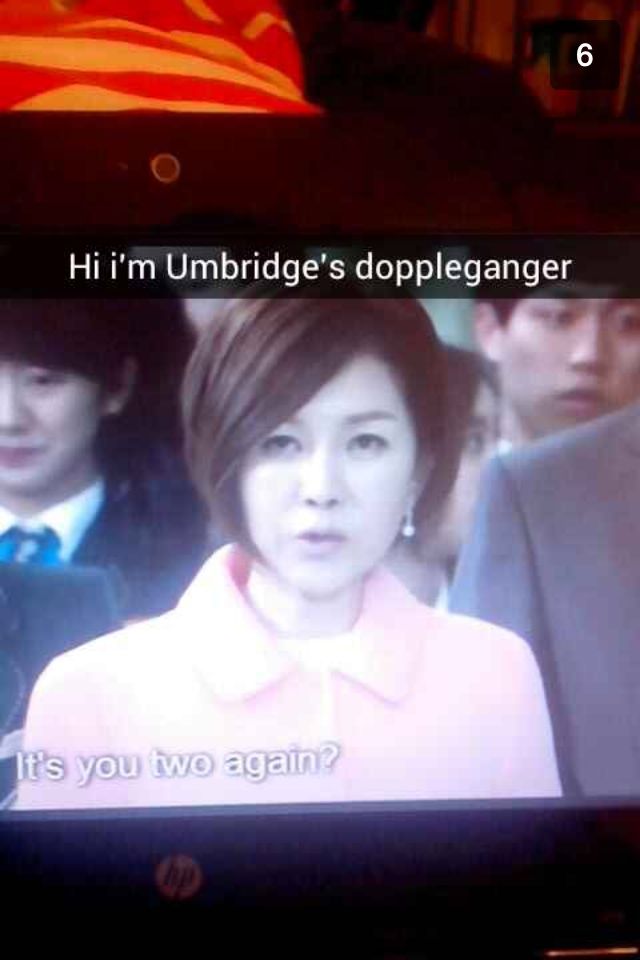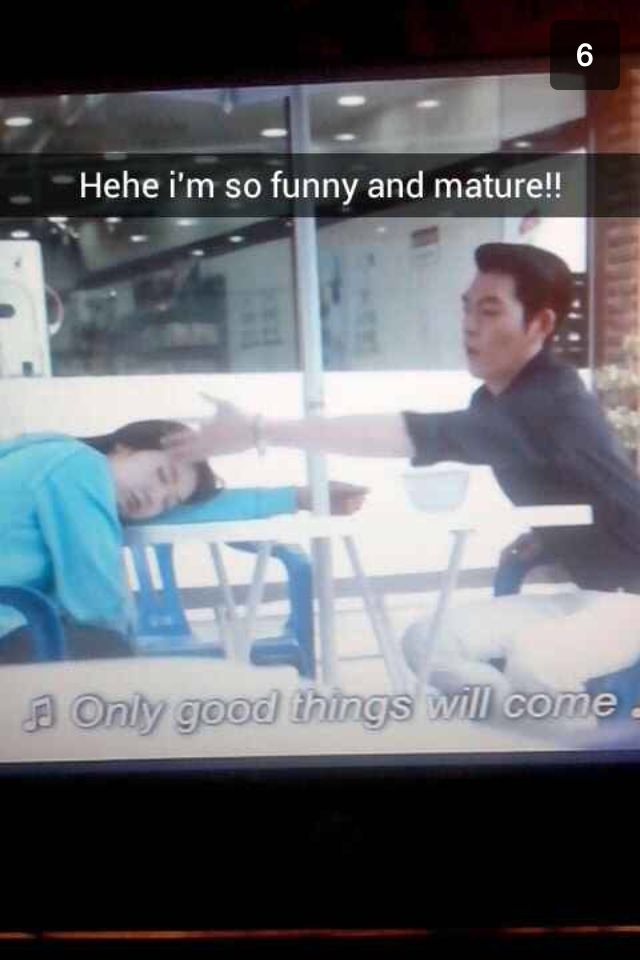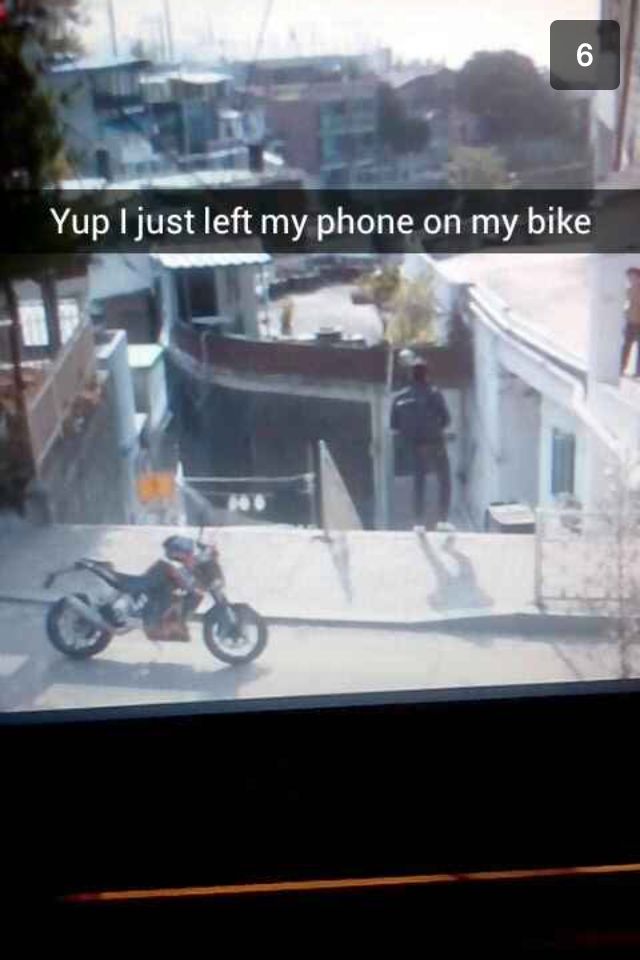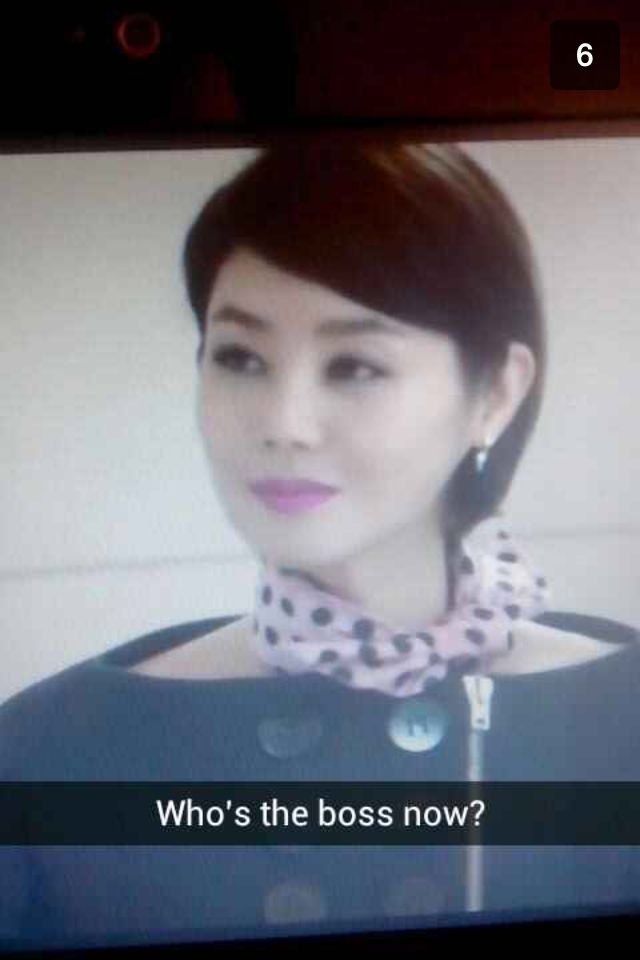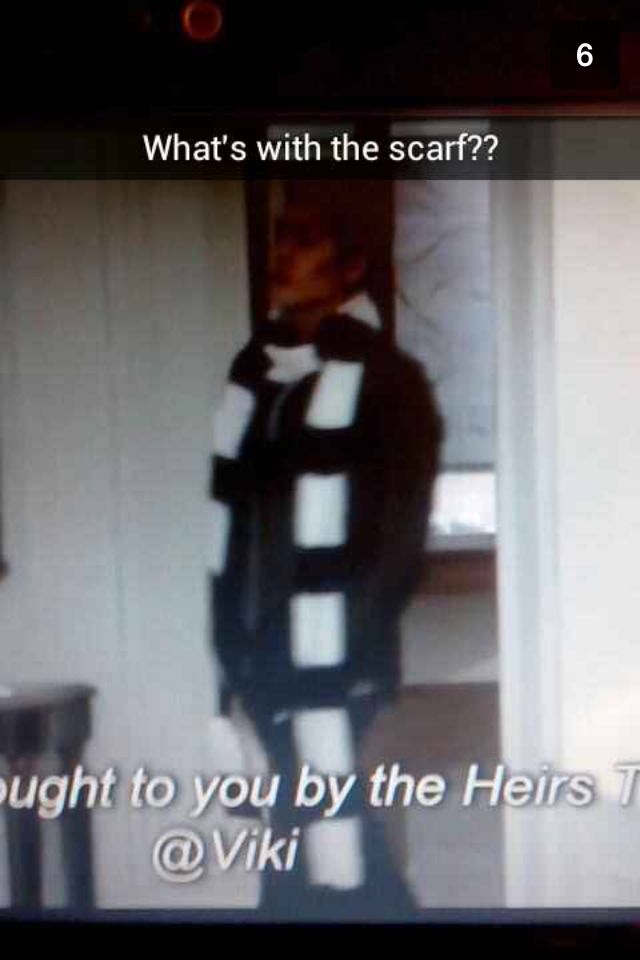 ((sorry alex))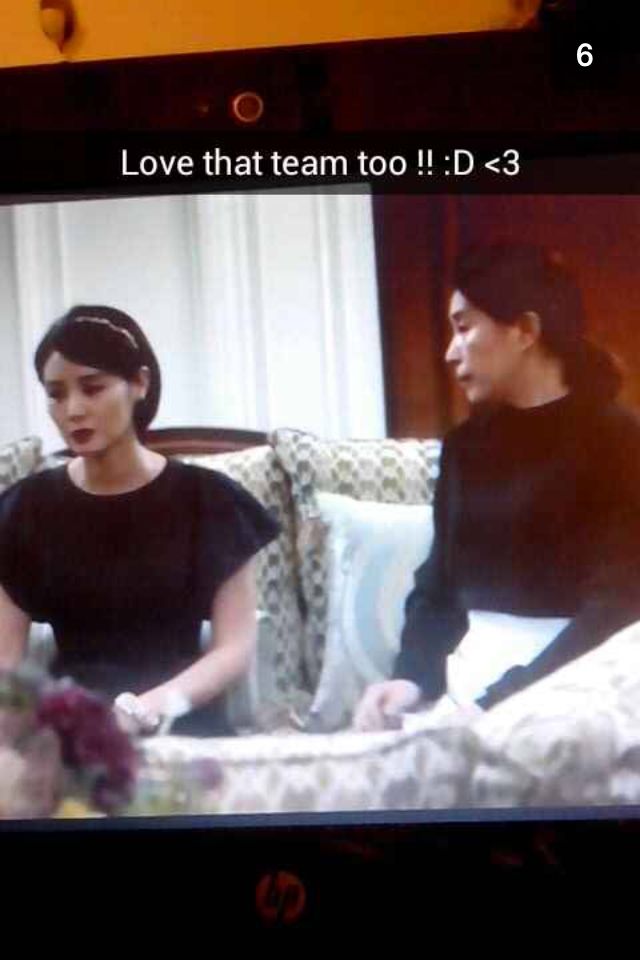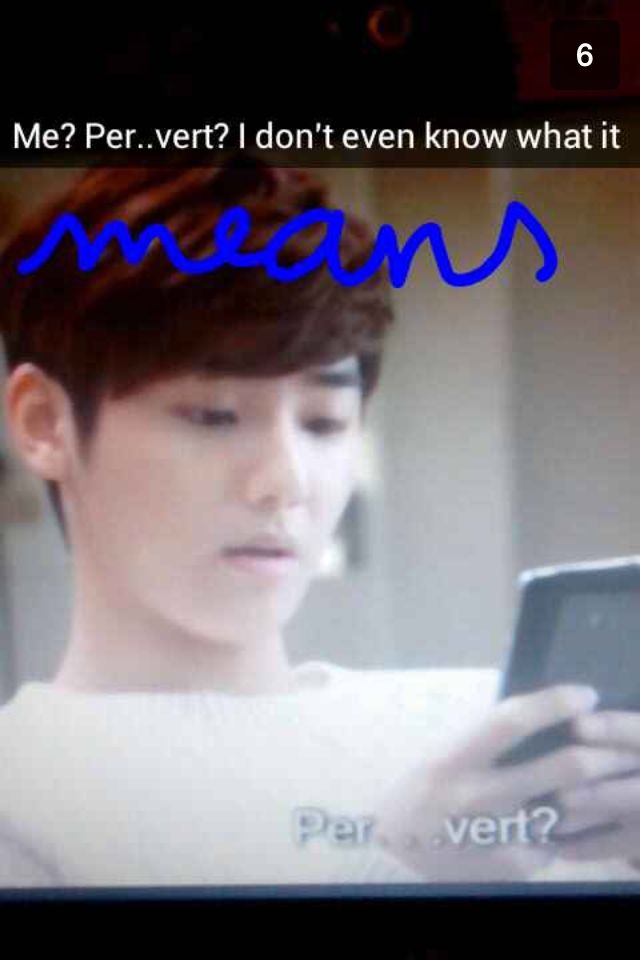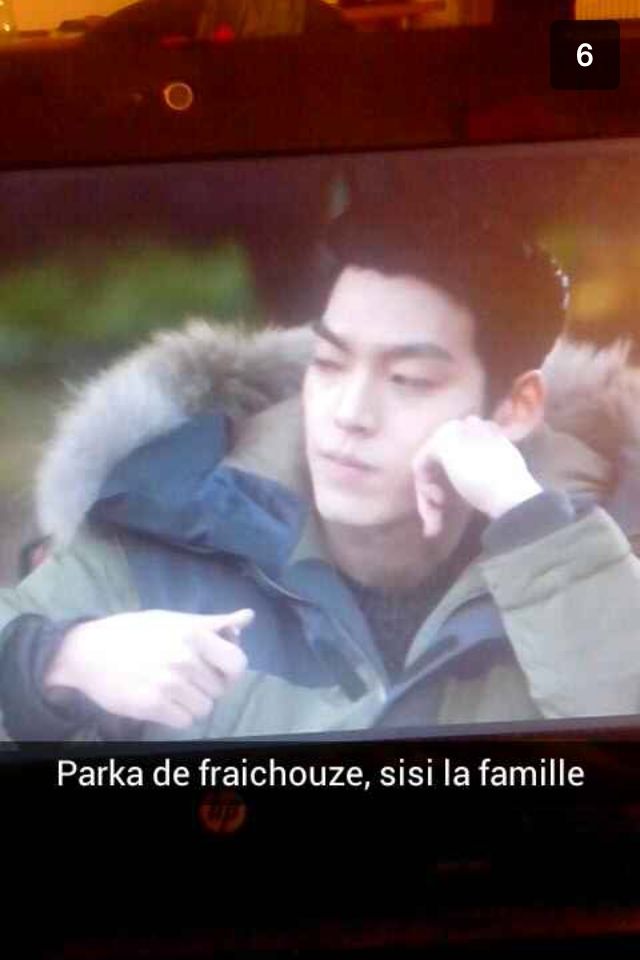 * this is impossible for me to translate literally
but this is so true omfg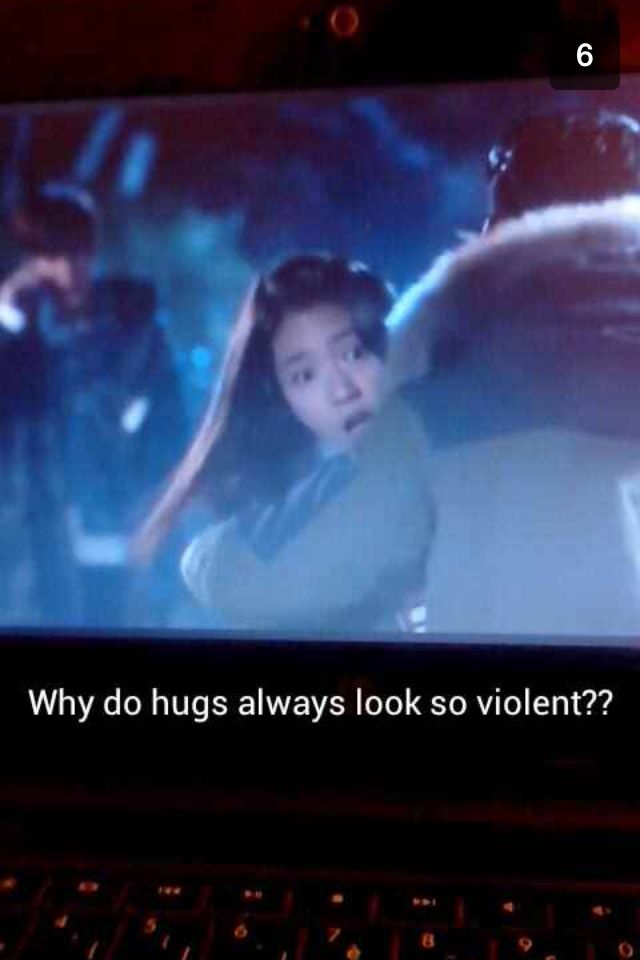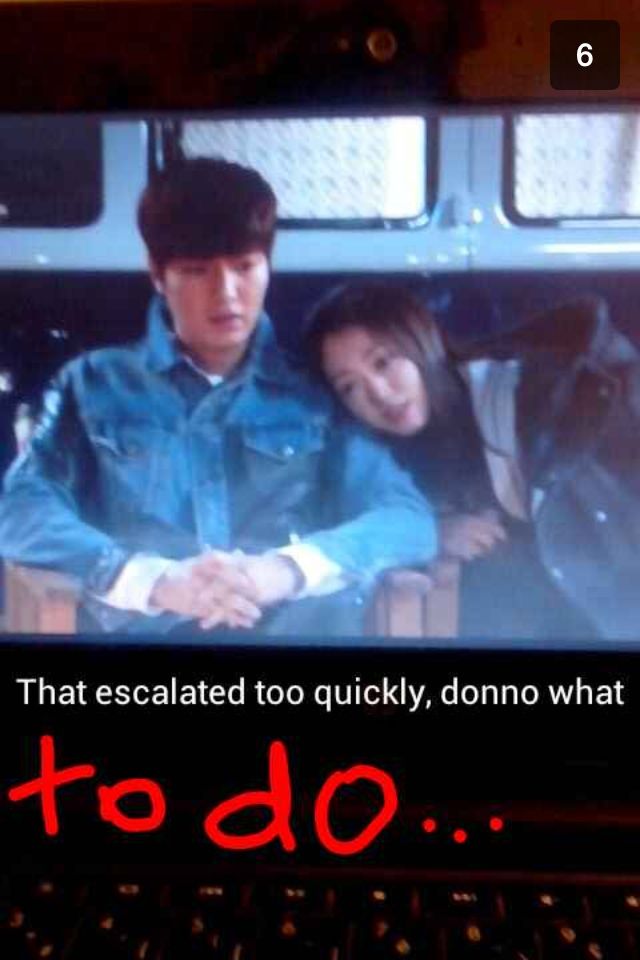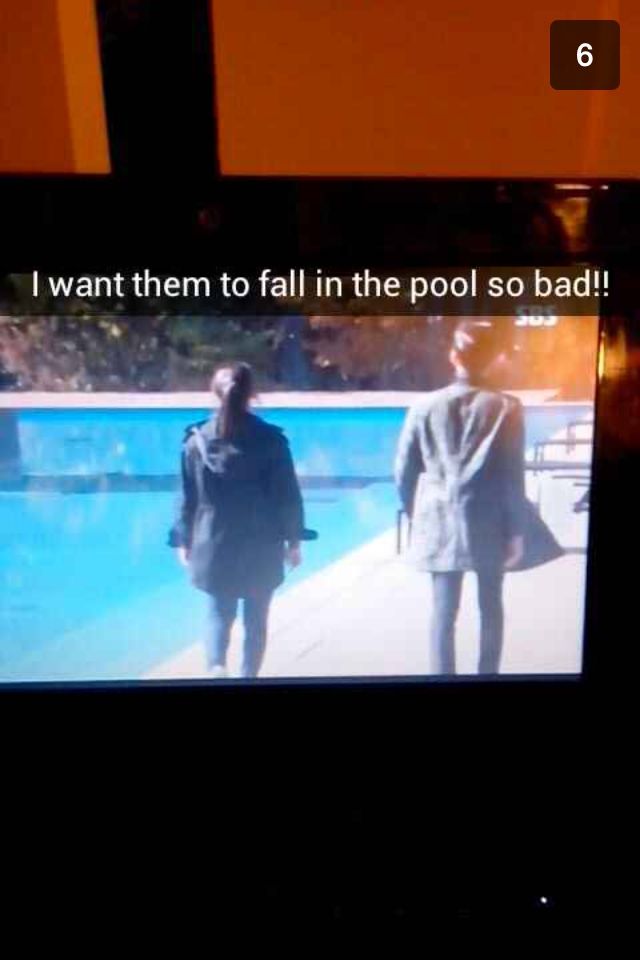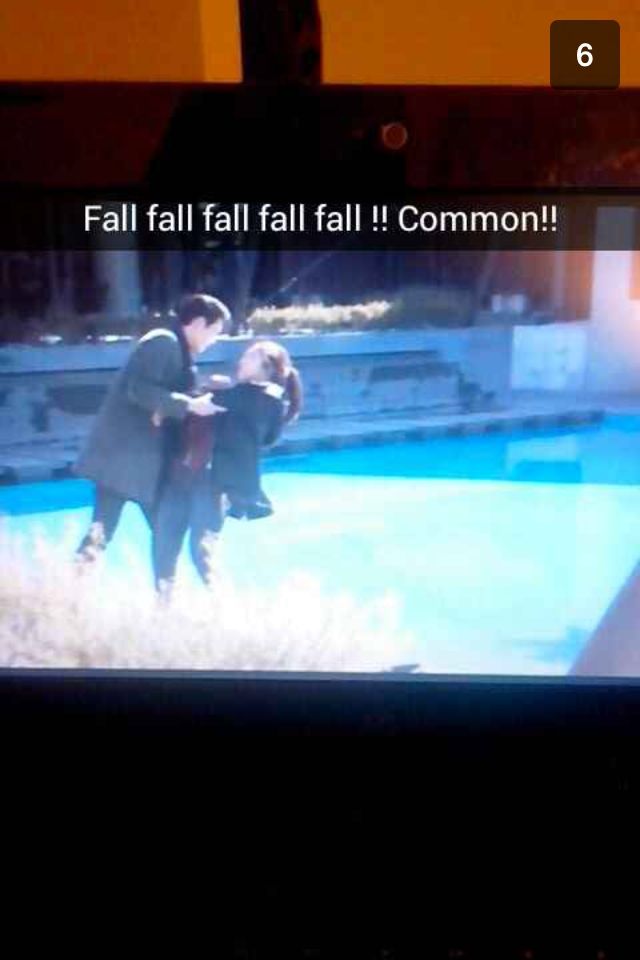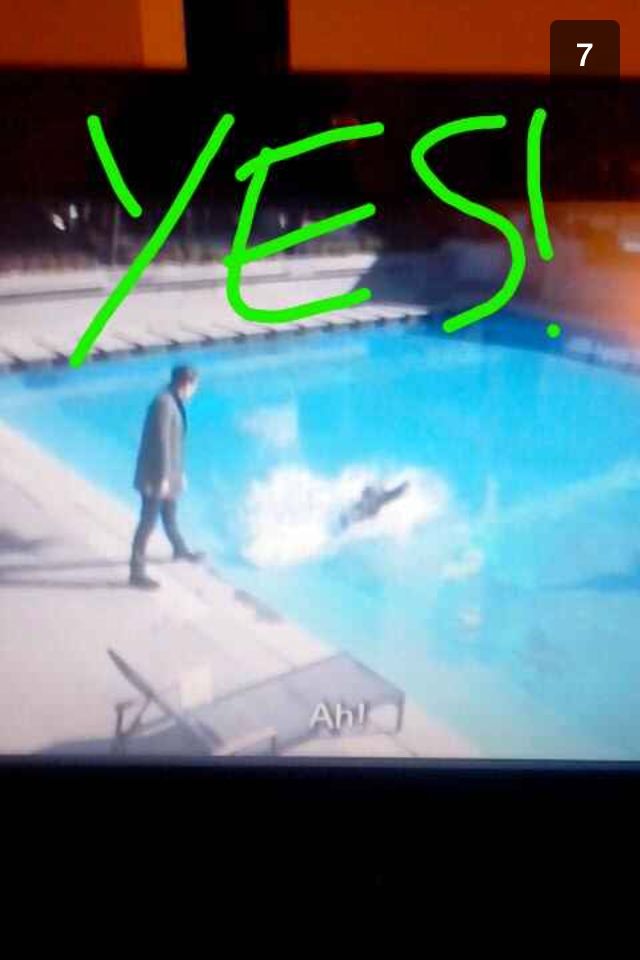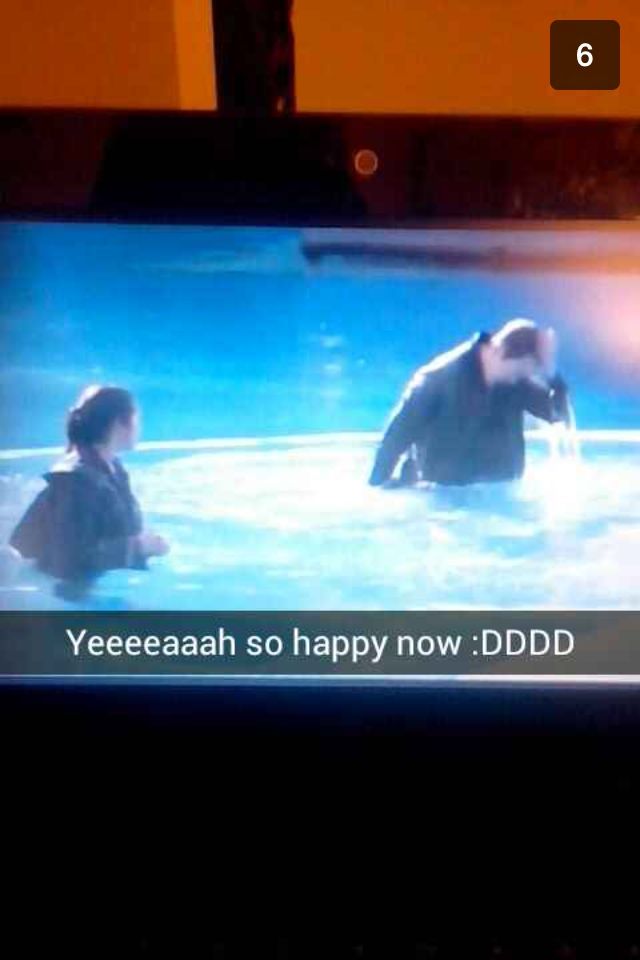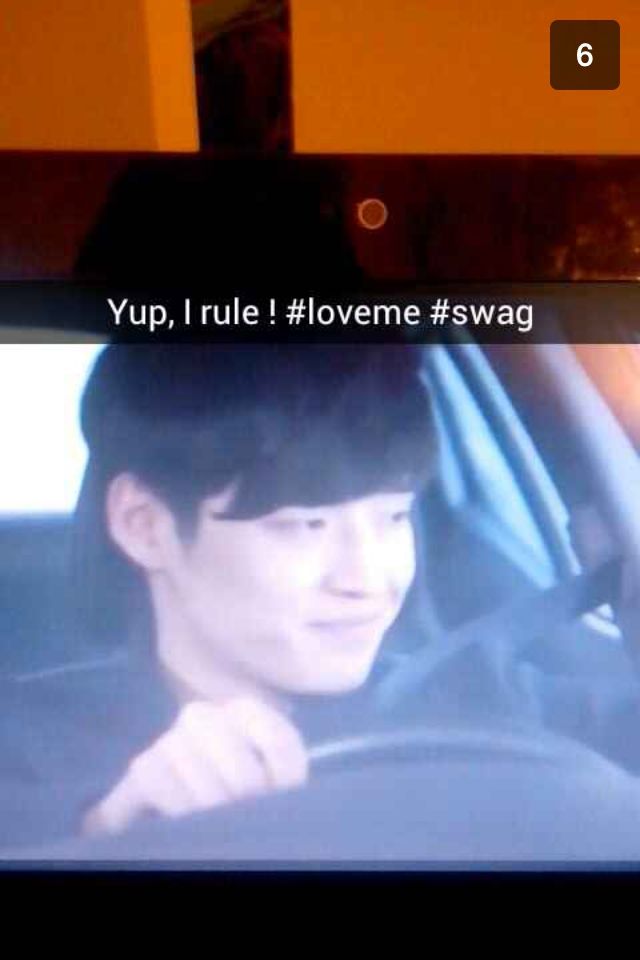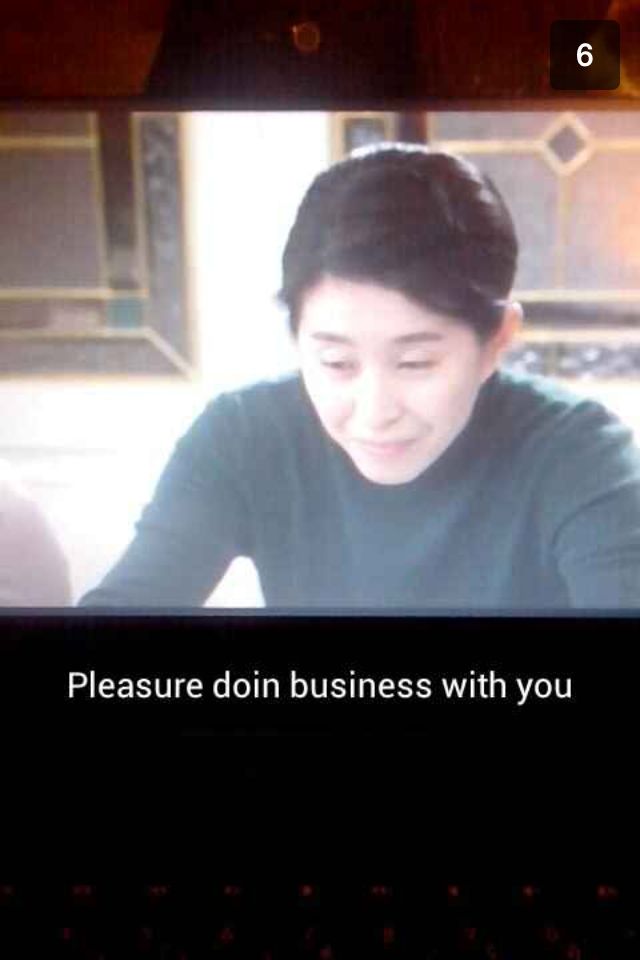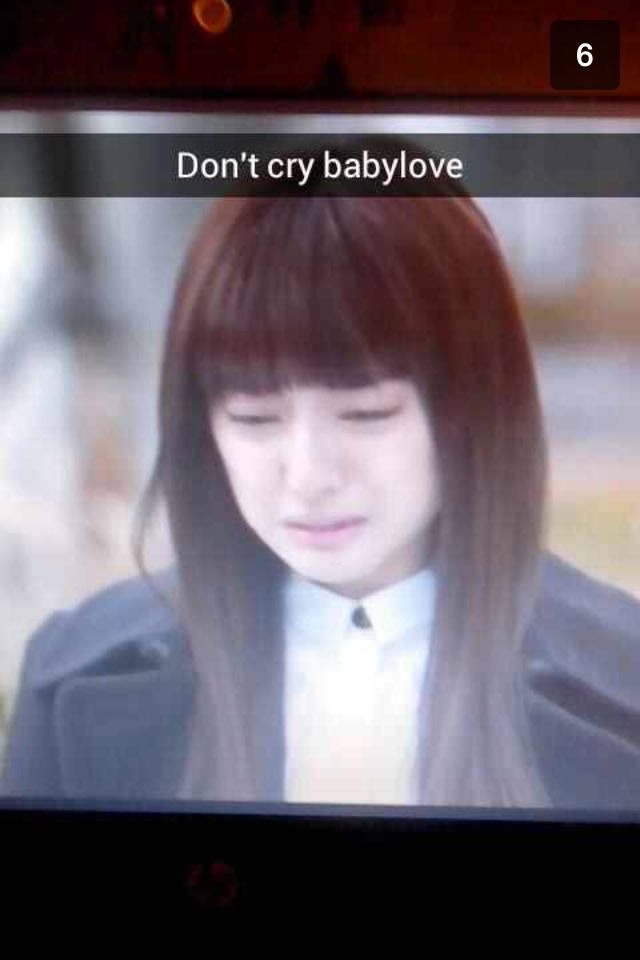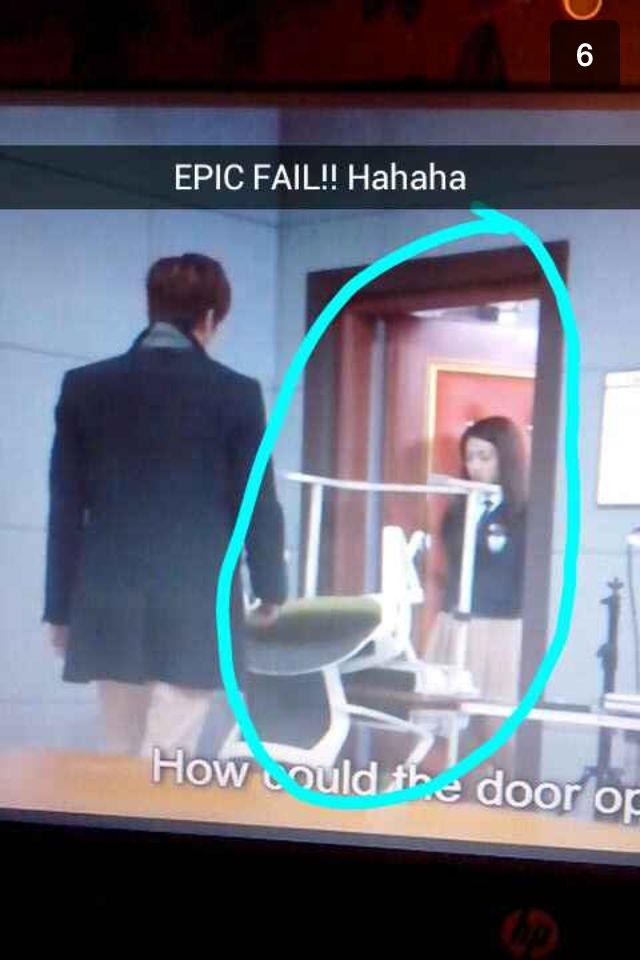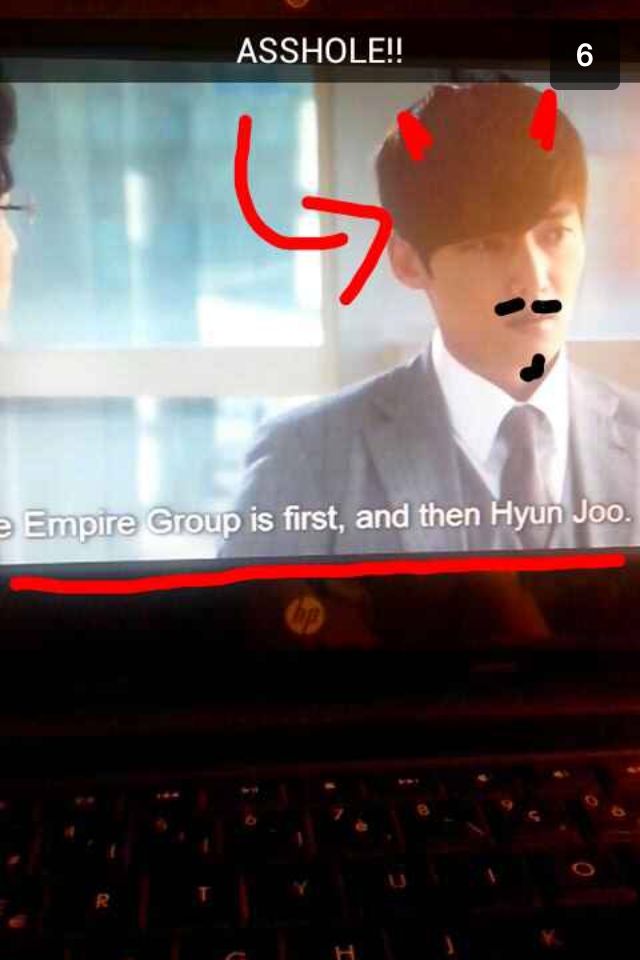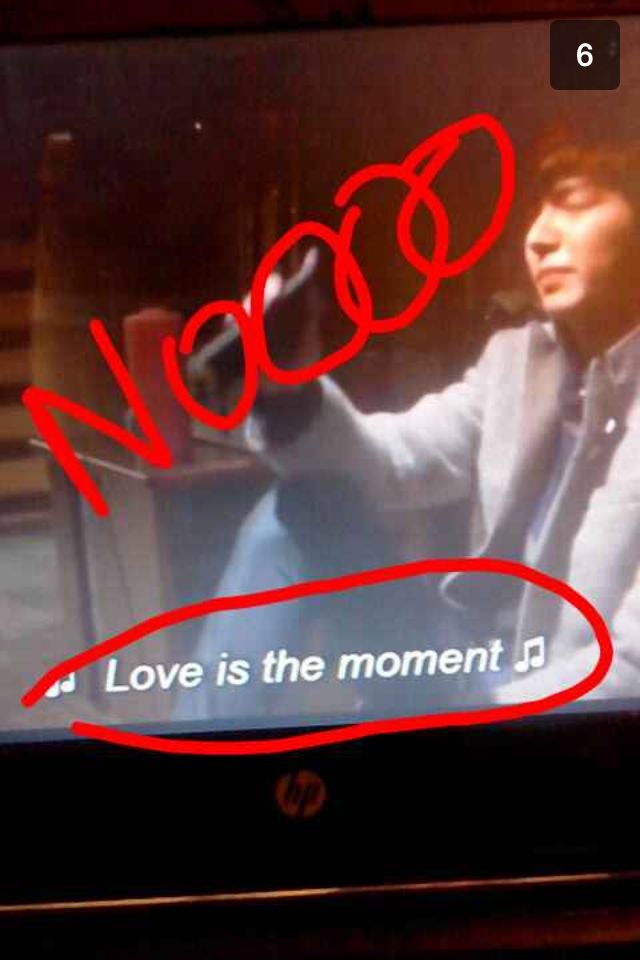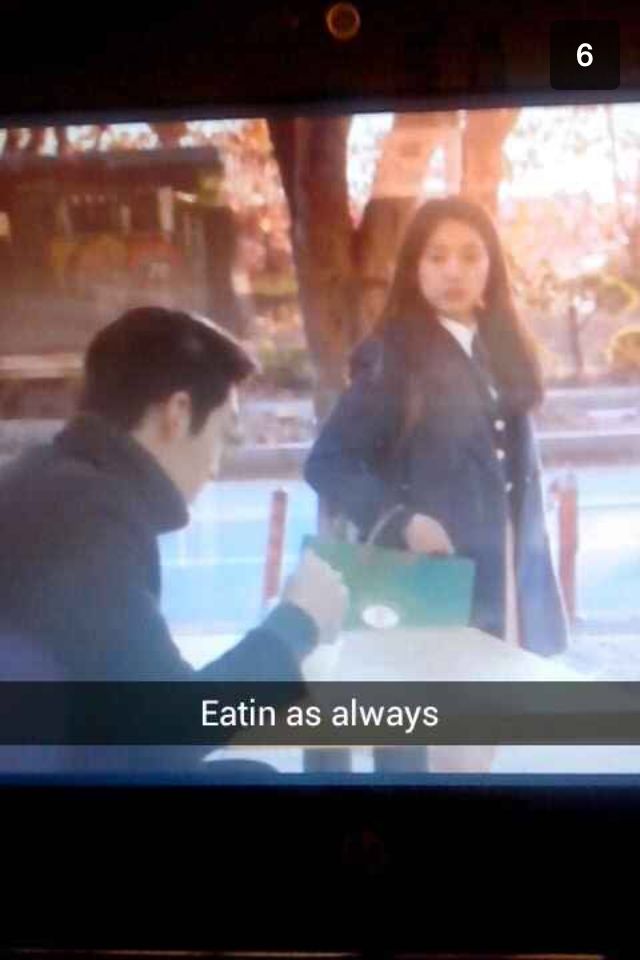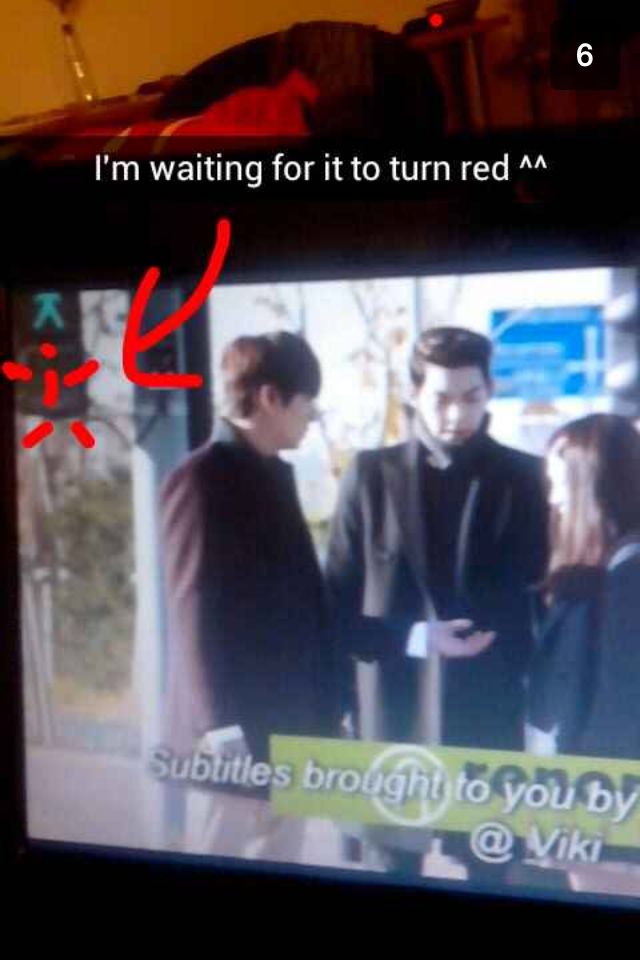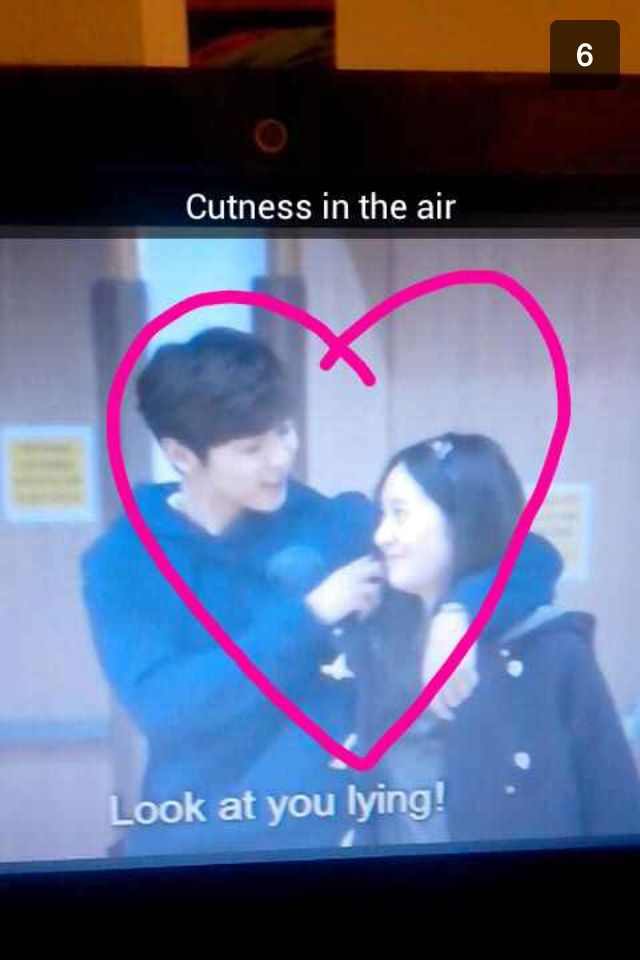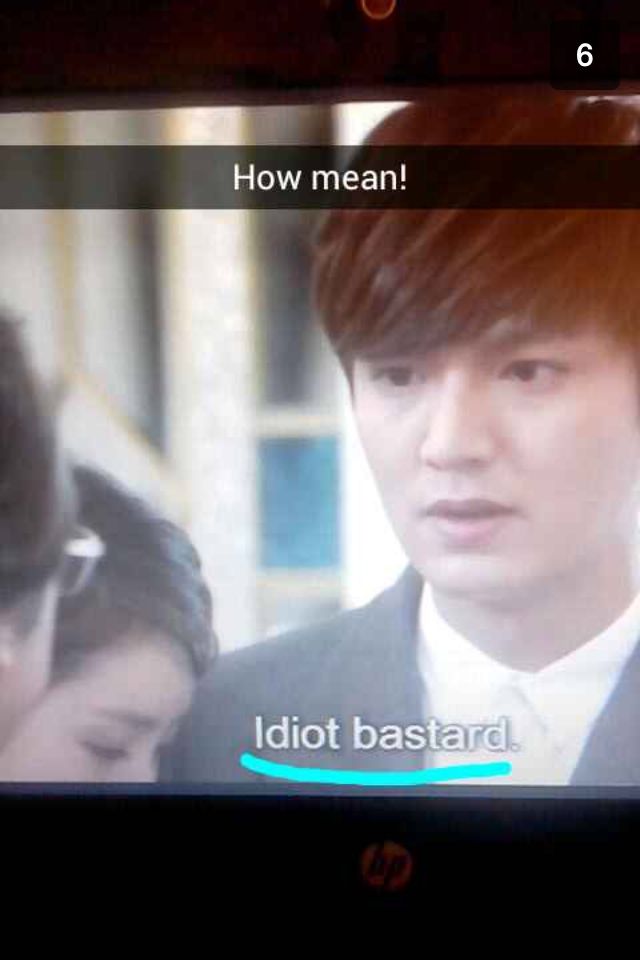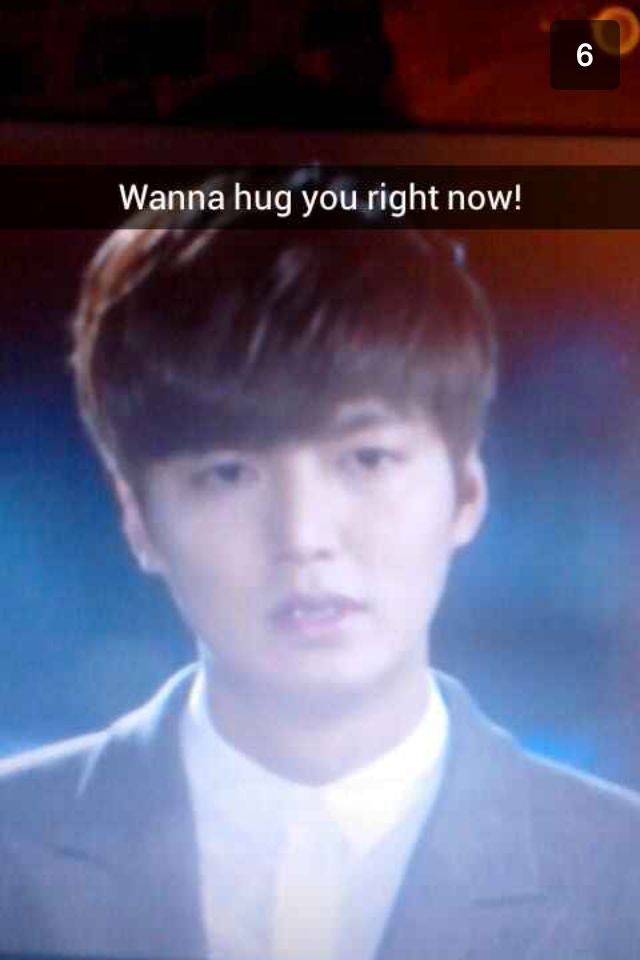 ((forever lol this face, lmh what were u thinking))




IN VERY EXCITING NEWS THIS IS THE FIRST CROSSPOST AT OUR NOW
THE HEIRS
COMMUNITY!!!

heirsofsweaters

heirsofsweaters

heirsofsweaters

heirsofsweaters

heirsofsweaters
it'll be open posting, so that any first person who watches the newest ep can open up a post if they want to and everybody can chime into the discussion once they're up to date. also i'm thinking that there needs to be a sticky with all the vic that exists (so if you have recs, that would be the place too!)
and why not a prompt post??
it goes without saying that any other fannish activity/contribution is more than welcome :)
this is meant to be everyone's play space for the the little remaining time that we have, so everything will be non-moderated (and shall remain so as long as i see no bashing).
ok and now i need to be a person in the real world omg omg omg byyye
/runs